Providing Education and Tools for Client Success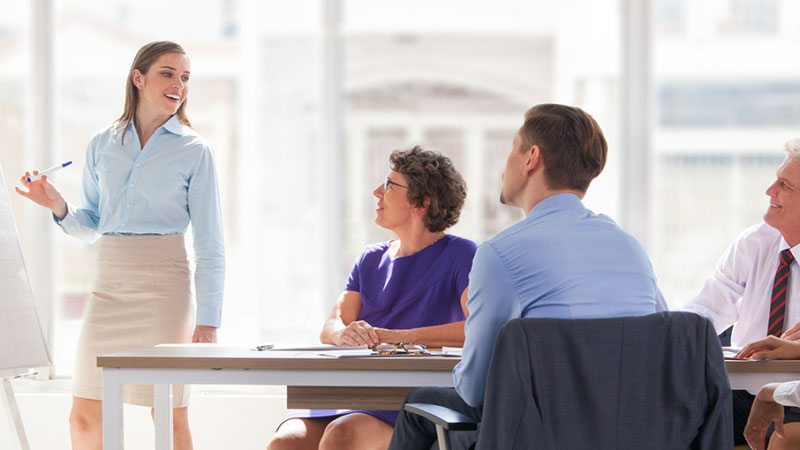 As regulatory and compliance evolve in our industry, merchants must make sure their staff receive essential education and training to stay ahead of the curve. AMS understands the challenges our businesses and government agencies face, and provides timely and pertinent notifications and instruction at all levels to achieve positive results. 
Passing our Knowledge to You

During the sales process we take a consultative approach to thoroughly understand your government agency or business so we can best provide payment processing solutions that can help you achieve your goals. Our sales consultants can help you identify gaps and potential opportunities in your day-to-day processing, hone in on specific areas for improvement and match the right solution within your desired budget.

We view our clients as our partners in each implementation we perform. At AMS our customer's needs come first!