Village of Woodridge makes a strategic move
from their long-time software ERP vendor.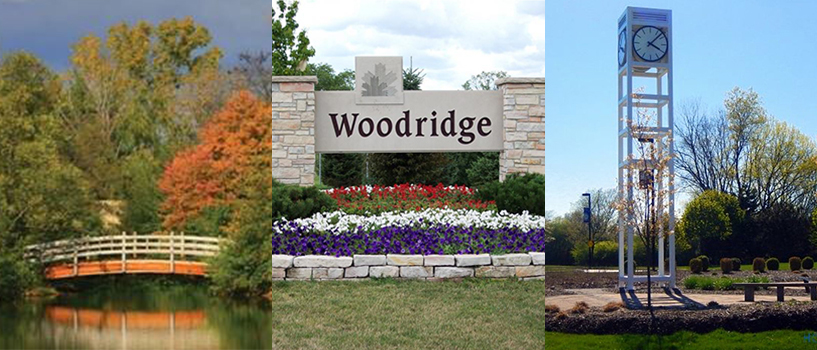 The Village of Woodridge, IL is known for its natural beauty as it is the home of many large oak and maple trees. This led to the Village being named a "Tree City" amongst a select few other cities by the Arbor Day Foundation. Woodridge is also known for a popular pizzeria chain, Home Run Inn, who have multiple restaurants in the Chicago area as well as frozen pizza that is sold at grocery stores throughout the country. Additionally, the Village has another reason to celebrate this year as they hit their 60th anniversary of incorporation.
About three years ago, the Village made a strategic move from their long-time software ERP vendor to a new software ERP vendor, Tyler Technologies. Daren Clary, Assistant Director of Finance at the Village, said that the transition of merchant services when moving from their existing software vendor to the new vendor was "a lot easier" than expected. Mr. Clary explained that as with any large software migration they anticipated having many issues with the ERP piece and hoped the merchant processing piece would not be an issue. He was happy to recognize that he was correct. The merchant processing aspect was made very easy as AMS took care of everything behind the scenes by working directly with their new vendor during the transition.

As with any big project, the expectation was they would encounter many issues.  For the Village, they only experienced some minor hiccups with their terminals and some configuration items which AMS resolved quickly. 
Mr. Clary noted that the "knowledgeable crew at AMS" initially explained the whole process and then set everything up in the background with the new software vendor. He further noted his appreciation as the Village "didn't have to play middleman" which ultimately led to minimal issues. Overall, he noted "AMS did a great job."